"What are we going to post on our website and Facebook today…?"
Do you constantly ask your staff the frustrating question…?
Why not shelve that question and let PUB-Licity take care of the answer…
Let PUB-Licity look after all of your digital needs…
PUB-Licity Media is a boutique digital media partner focussing on the hospitality industry providing digital marketing support exclusively for Pubs, Clubs, Restaurants, Cafes and Bars
We understand pubs and venues…
It's all 'PUB-Licity Media' does…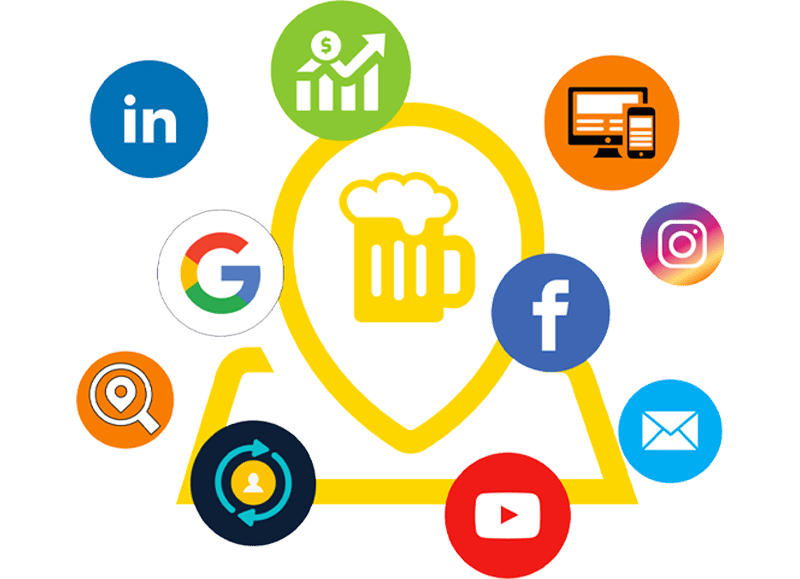 Let us build a digital strategy to let your venue engage and connect effectively with your potential customers…
Choose from award winning web design, social media content strategy and management, Local SEO optimisation, and Electronic Database Marketing (e-zines & EDM's).
Our simple packages allow you to choose the level of digital marketing right for your venue.
Have a look at some of our current venue campaigns here.
Or if you find the digital landscape all too much, we can manage your entire digital strategy.
Contact us to see which program is best for you…
Click here to see our services and available packages.