Social Media Management for your venue is a focused way to engage with your potential customer. It's not about how many posts you're going to schedule per week, boosting existing posts or focusing on how many 'Likes' your page has. That strategy is outdated, and in our opinion, will not get you results.
'Likes' are not leads!!!
To achieve successful results with your social media, we need to build your brand to mean something to your clientele. Collectively, we need to offer a value proposition to engage with your prospective customers and drive demand to your venue.
So it's all about content… what you say… and when you say it…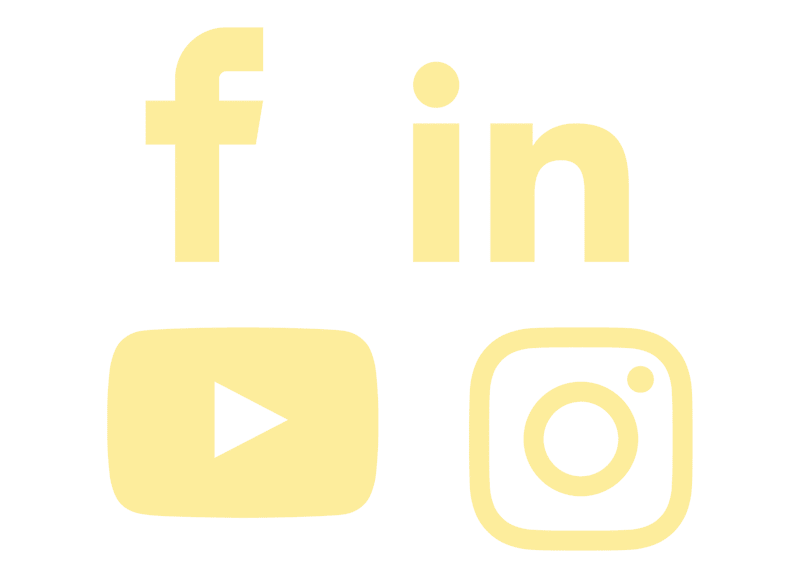 We will build you a loyal, engaged audience through focussed, solid quality, high value and strategic content. Our social media management strategies will build you a reliable and loyal audience that responds to your social media marketing content. When your content is engaging, the audience will engage, resulting in new customers and revenue for you.
Let us determine the right strategy for you with a free 60 minute social media marketing meeting to review your venue's marketing requirements. Once we determine your needs we will suggest one of the 3 packages below to deliver your social media success.
Dedicated Social
Media Expert
You'll have your own PUB-licity social media manager on-going.
Commisision Free
Ad Spend
We do not take a percentage of your Facebook marketing Advertising spend.
Monthly Meeting
& Reporting
We'll see you once a month and be available at all other times.
Our Social Media Packages
We have packages to give you an idea of investing in a PUB-Licity Social Media Strategy, however all of our packages receive the following 4 elements:
Set up/Fine tuning of your Social Platforms
Best potential posting times
Engagement with your target market
Monthly meeting & reporting
Content Creation
3 posts per week on Facebook and Instagram
Page Set up / Refresh
Hashtag Sets (up to 3)
Profile Audit
End of Month Analytics Report
Content Marketing Strategy
Content Creation
5 posts per week on Facebook and Instagram
Page Set up / Refresh
Hashtag Sets (up to 5)
Profile Audit
End of Month Analytics Report
Content Marketing Strategy
Monthly Planning Session
Community Engagement
Photography & Content Creation
7 posts per week on Facebook and Instagram and one additional platform
Page Set up / Refresh
Hashtag Sets (unlimited)
Profile Audit
End of Month Analytics Report
Content Marketing Strategy
Monthly Planning Session
Community Engagement
Community Sharing
Instagram & Facebook Stories
Video Marketing Strategy (Optional)
Boosting Posts (Ad Spend Additional)
Are You Ready To Grow Your
Business With PUB-Licity