PUB-Licity is an industry leader in helping Pubs, Clubs, Restaurants and Cafés stand out from their competition, via a range of digital marketing initiatives.
Through creative and impactful web design, to social media marketing, through to Local SEO, PUB-licity helps your venue generate increased foot traffic and an increase spend per head. In simple terms we take away the "Pain Points" from your on-line & digital presence and let you concentrate on what you do best.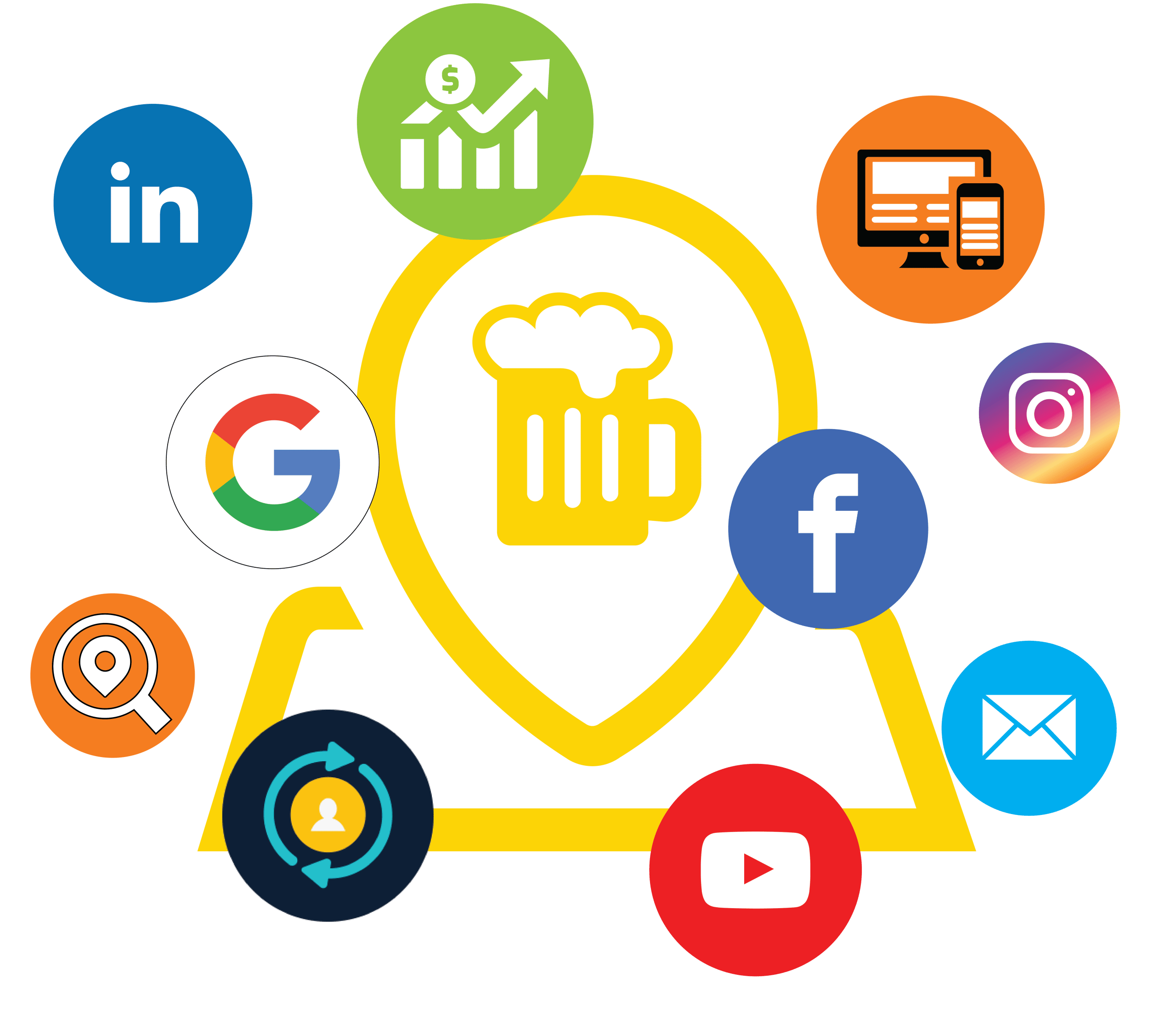 PUB-Licity Media cover your digital marketing needs so that you can concentrate on offering the best in hospitality to your clientele. We can offer the following full services either individually or in a bundle and each service has a range of packages to suit your needs and your budget.
Are You Ready To Grow Your
Business With PUB-Licity
If your bar is still not getting social online, join social media as soon as possible. Social media marketing is an evergreen field, and it will […]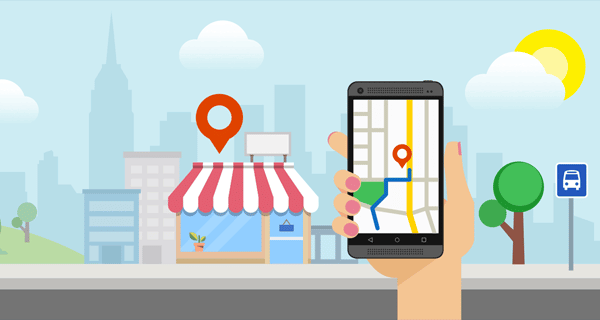 Local SEO is crucial for bars as they are local businesses. Even if you have a bar chain located in various locations, you will be local […]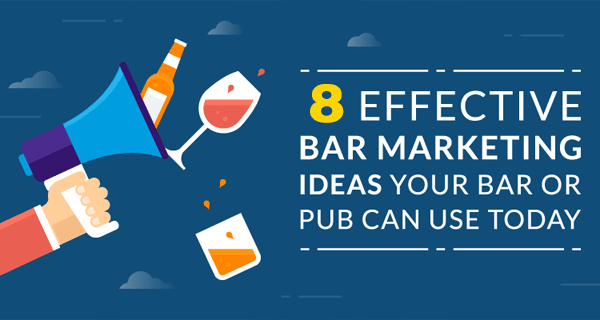 Google My Business When discussing pub marketing strategies in 2022, it doesn't get much more important than Google My Business. If you haven't done it already, […]